Things to Do with the Family in Columbia
Explore Columbia with the family! Visit the city parks, attractions, events and activities for the family in Columbia.
Columbia Family Events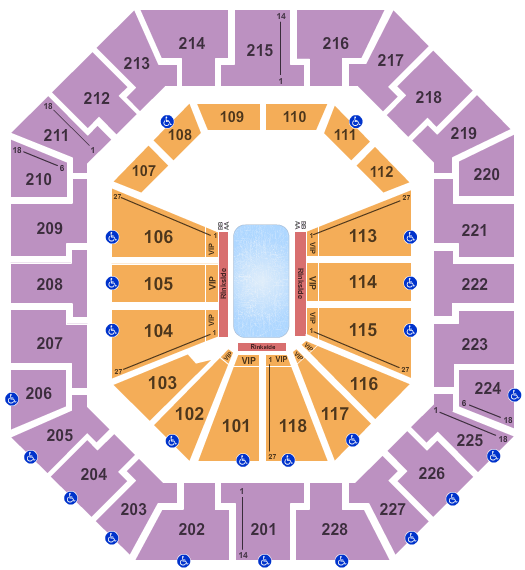 Disney On Ice: 100 Years of Magic
Paw Patrol Live
5th Annual Midlands Family Expo
Your one-stop shop to the best products, services and resources for families presented by Absolute Total Care!
Things you may like
Outdoor Recreation
Sports Venues
Golf Courses